Bink's WhatNots
Pages
In which she temporarily displays a motley assortment of odds and ends (lots of ends, as a matter of fact) for the amusement of friends and strangers.
Jamie is, of course, Jamie Fraser from Diana Gabaldon's Outlander books.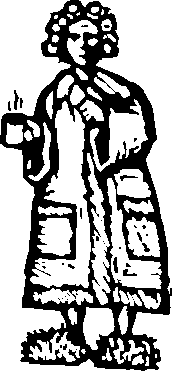 You may be the

'sth person to see this page.